Martin McNamara is an award-winning writer who has scripted radio dramas, stage plays, short films, and optioned feature scripts.

He also makes radio documentaries, worked as a TV news producer and been commissioned to write a non-fiction book.

He is based in London and his background is in journalism.
When Sean Became James
​
When Sean became James tells the story of the making of Dr No and of the unique and very different groups of men who came together to accidentally create one of the most influential films of all time.

As Barbara Broccoli, the daughter of Cubby, and producer of the current Bond franchise recalled. 'The original filmmakers were (producers) Cubby and Harry, (writer) Ian Fleming, (director) Terence Young and Sean Connery. They all created something extraordinary. They changed cinema history. They pushed the envelope.'
Published by SunRise Publishing.
​
"A great read for those who love James Bond and the film industry"
"The fascinating background to Bond"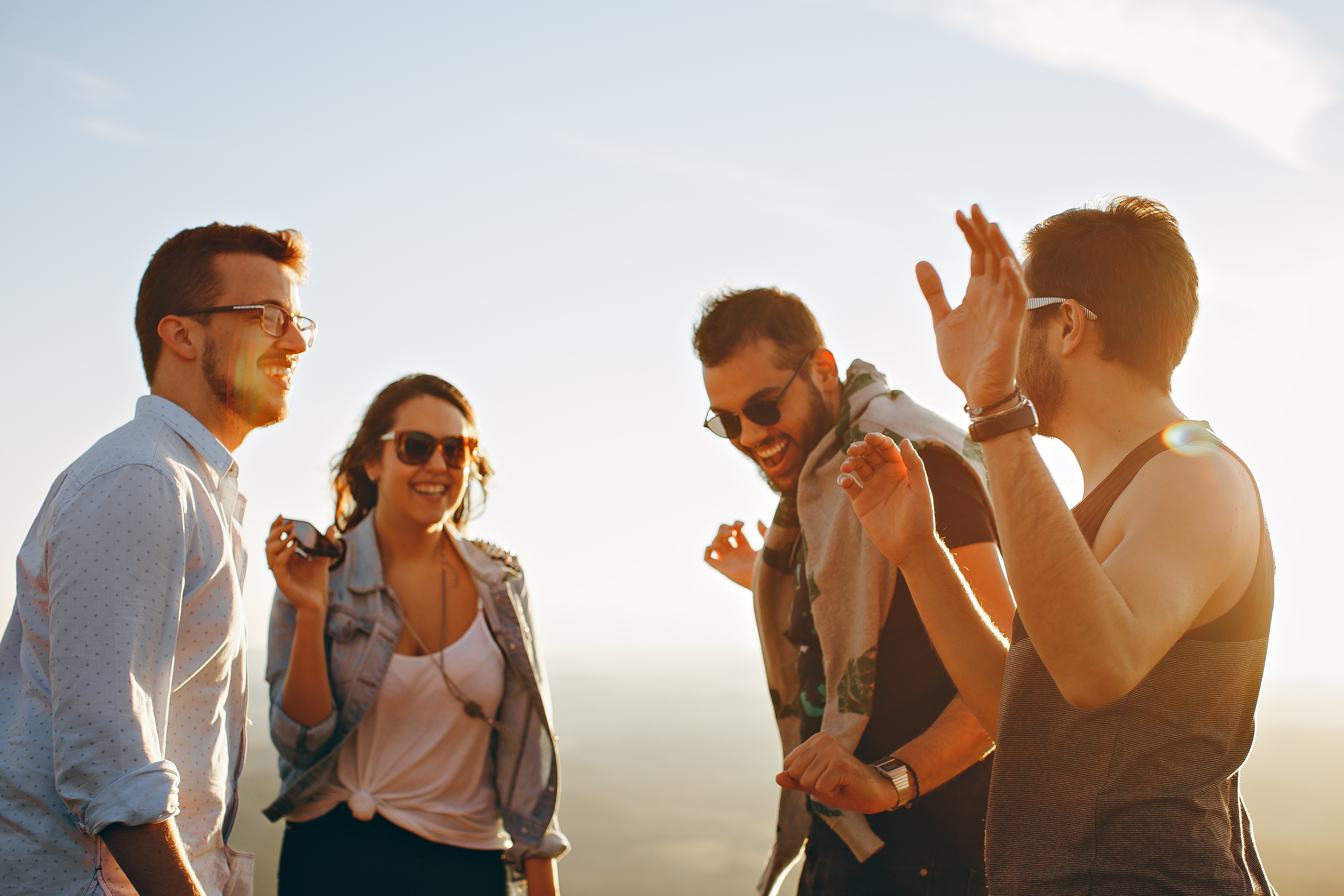 martinmcnamarawriter Group
Post Not Found
It seems like this post was deleted
Welcome to the group! You can connect with other members, ge...